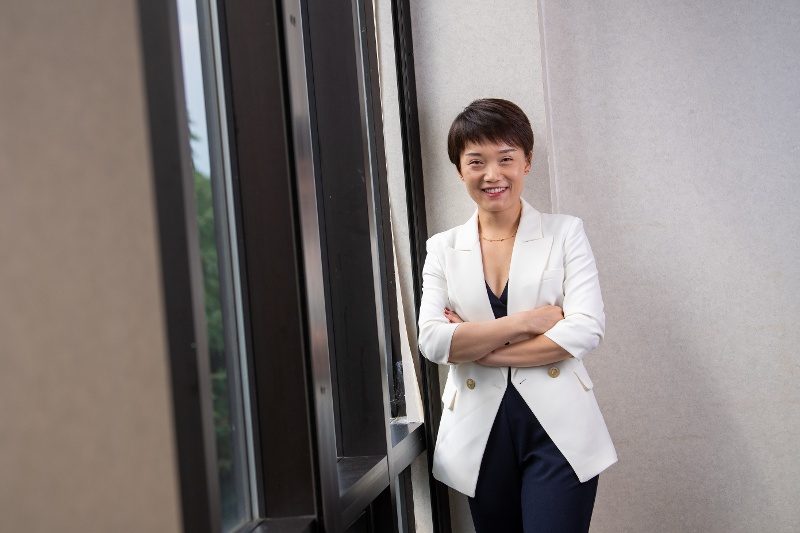 There are many types of business degrees (accounting, finance, human resource management, marketing), but there is one traditional graduate business degree that continues to prove itself a valuable and worthwhile degree.
A master of business administration (MBA) remains one of the most popular and useful graduate business degrees today.
In fact, in 2020, MBA applications across the nation increased for the first time in five years as students and mid-career professionals navigated an economic downturn and a struggling job market.
Let's explore why getting an MBA is still worth it today.
Getting an MBA gives you the best of both worlds:
An MBA program is designed to teach you "the nuts and bolts" of business, necessary for any future business leader, but an MBA's curriculum is also designed to give you a wide breadth of knowledge that is also specific to your particular field of interest.
For instance, even if your undergraduate degree is not rooted in business, getting an MBA in addition to your bachelor's degree will prepare you for the career you want:
Nursing degree + MBA = Chief nursing officer
English degree + MBA = Marketing content strategist
Music degree + MBA = Studio manager
Finance degree + MBA = Chief financial officer
Cybersecurity degree + MBA = Data security analyst
Jobs you can get with an MBA are varied:
Getting an MBA can position both emerging and experienced business professionals for a variety of meaningful and lucrative careers. Here are just a few of the positions and jobs you can get with an MBA.
Jobs You Can Get with an MBA:
Business Operations Manager

Marketing Specialist

Financial Manager

Health Services Manager

Human Resource Manager

Market Research Analyst

Business Consultant

Financial Advisor

Management Analyst

Chief Executive Officer

Chief Financial Officer

Management Consultant
MBA salary predictions are bright:
The national average salary for MBA graduates in 2020 was nearly $138,000.
That said, salary ranges fluctuate based on location, job role and level of experience. For example, MBA graduates in the northeastern United States make about $30,000 more upon hire compared to MBA graduates seeking employment in the southern U.S.
In short, the data show that MBA graduates have the valuable opportunity of working in a variety of positions — and making a significant salary doing so.
Kent State's Online MBA Rankings:
Kent State offers one of the nation's most outstanding online MBA programs, according to The Princeton Review®. The education services company profiles the College in its list, Top 50 Online MBA Programs for 2022 ranking. Kent State earned the 23rd spot in this year's ranking and is the highest ranked Online MBA program in Ohio.
Kent State's Online MBA also ranks #35 in the nation according to Fortune's Best Online MBA Programs 2021. Further, Kent State's Online MBA Program is ranked by U.S. News & World Report as one of the Best Online Programs in 2022.
Thinking about getting an online MBA? Connect with us!
Kent State University's Ambassador Crawford College of Business and Entrepreneurship offers a master of business administration exclusively online — making it an accessible option for working professionals, career changers or students who don't live in Ohio.
Ready to learn more about getting an online MBA at Kent State? Connect with us!
Download the below resource to learn more about getting an online MBA at Kent State.