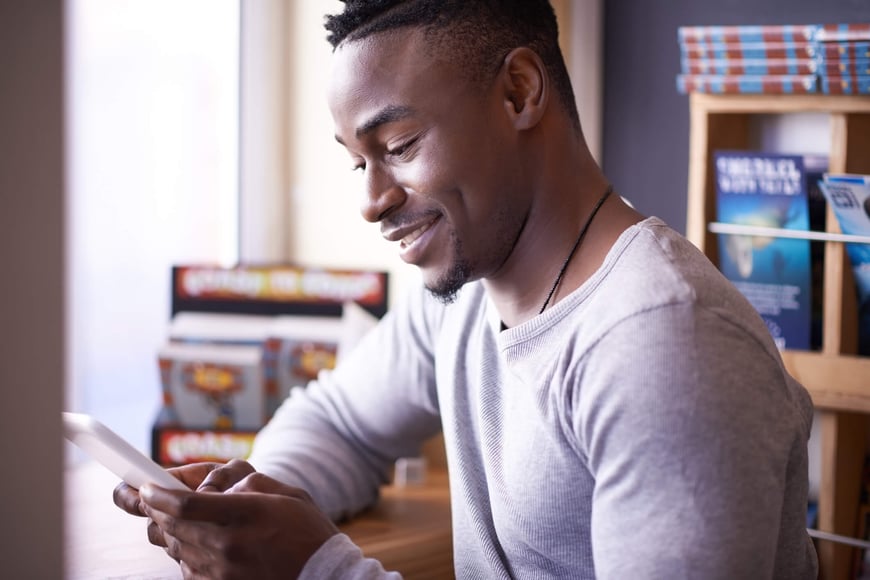 Here at Kent State, we're committed to helping prospective graduate students find the inspiration and information that they need in order to make the right choices about their path toward graduate education.
That's why we have created these two new informational resources to help guide you in this process.
The Career Changer's Guide to Graduate School
Switching careers is completely normal, and sometimes, completely necessary as your passions and skills grow and change. You may be daunted by the idea of changing paths mid-career, but the path forward can be relatively straightforward and it is certainly worth the effort. This guide is designed to be a comprehensive overview of graduate school, why it matters, and how it will be helpful in your journey toward a new career.
Here are a few things you can expect to learn with this resource:
How a graduate degree can launch your next move

Common myths about returning to graduate school

Graduate school application tips

7 most popular graduate programs for career changers
Everything Moms Need to Know About Going to Grad School
Going back to school for a graduate degree is an incredibly challenging and rewarding adventure. For all the moms who have thought about graduate school, but are worried about finding a balance between career aspirations and their everyday work and family responsibilities, this guide contains tips, strategies, and resources to make this dream a reality.
Here are a few things you can expect to learn with this resource:
How your experience as a parent can enrich your graduate study

How to find a program that fits your aspirations and needs

Tips for managing your time and studies

Stories from other women who tackled graduate school with kids
We wish you the best of luck with your decision to pursue a graduate degree! If you are looking for more information, inspiration, or the insight you need to make an informed decision regarding graduate school, we invite you to subscribe to our weekly blog — Flash Forward.