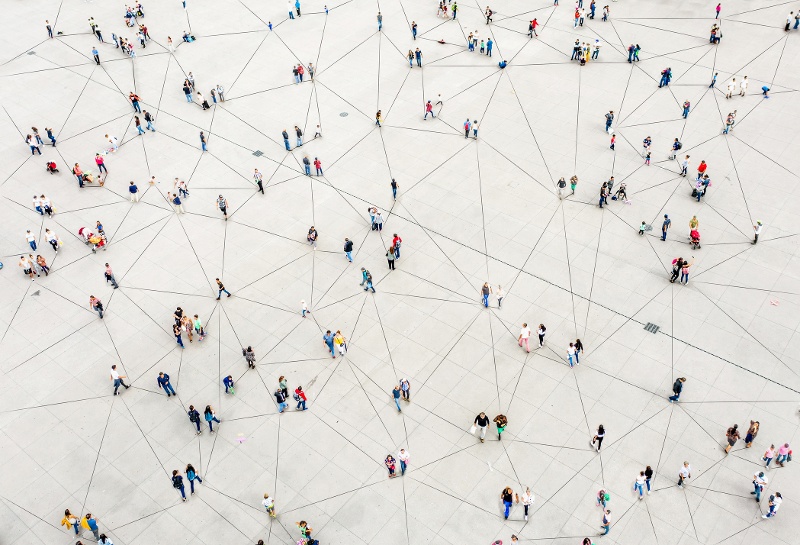 The light bulb, the Internet, the iPhone — throughout history, innovation has changed and surprised the world through beauty, ingenuity and necessity. Innovation and design go hand-in-hand, anticipating a user's needs and enhancing the user's experience.
Further, innovation is not simply invention, but rather, problem solving for the purpose of improvement.
Design is a multi-faceted and ever-changing field, and it is also an empathetic field, directed by human-centered research methodologies.
The term innovative design is an umbrella concept — there is not one set definition for innovative design but instead, recurring themes that give insight to the concept.
Innovative design is simple and intuitive, yet groundbreaking and forward thinking — going past the limits of what is believed to be possible. It seamlessly fills a need that society does not yet know exists. It is ambitious, timeless, meaningful and different — but not for the sake of being different.
At Kent State University we are committed to transforming lives and communities by offering graduate degrees in innovative design. While innovative design can happen in many fields, we offer five graduate degrees specifically for aspiring designers and innovators.
With this in mind, here are

five innovative graduate programs in design that are perfect for professionals seeking a career in human-centered design.


1. Architectural and Environmental Design
Architecture requires skills in both technology and art. The program is best suited for individuals interested in pursuing a specialization in the built environment.
The Master of Science in Architecture and Environmental Design is a research-intensive program with a one-year full residency requirement. The curriculum includes research methods, theories of architecture, thesis research and completion and electives.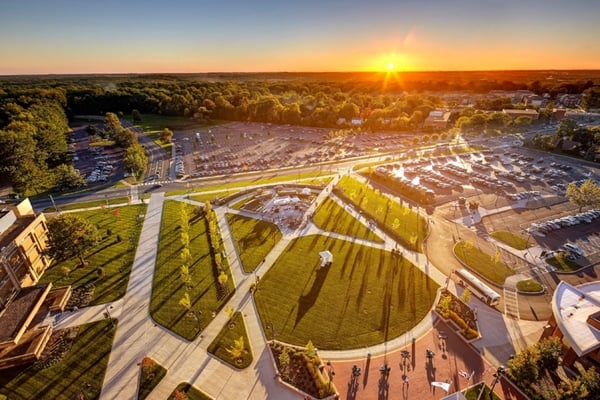 2. Urban Design
This degree requires skills in architecture and urban planning, although urban design is a distinct field. The program is best suited for individuals who desire to resolve complex social and physical issues with sustainable practices and responsive urban infrastructures.
The Master of Urban Design degree seeks to develop knowledgeable specialists who possess significant ability to identify opportunities in the urban environment, providing design solutions for encountered problems. The program focuses on the development and implementation of sustainable strategies in the search for solutions to the challenges of industrial and post industrial communities.
The curriculum includes studies of sustainable infrastructures that support sustainable ecological systems, the adaptation of traditional models of urbanism to changing conditions and the future of urban economies as it relates to physical place-making.
3. Landscape Architecture
These degrees require skills in technology, design, concept planning and a passion for ecology. The program is best suited for those who are passionate not only about design and innovation — but also restoration, ecology and biodiversity.

The Master of Landscape Architecture I (MLA I) and II (MLA II) provides graduates with the requisite intellectual base for adapting to the design challenges facing landscape architecture today. The program emphasizes professional approaches highlighted by sustainable planning and design practices. The MLA I curriculum focuses on sustainable landscapes with a concentration in regional ecologic, economic and social issues. The MLA II curriculum helps students to develop new knowledge through research and provides professionals with the opportunity for specialization in their area of interest.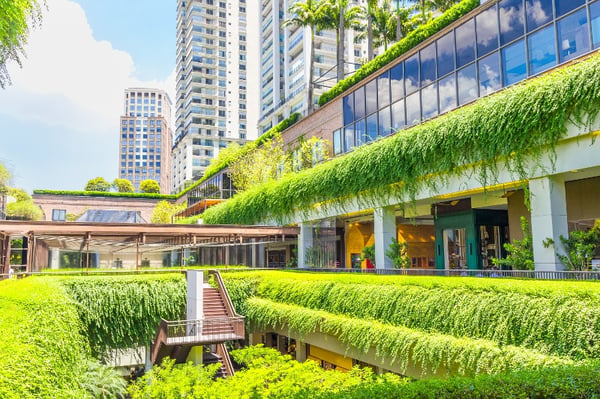 4. Visual Communication Design
This degree requires skills in visual arts, technology and graphic design. The program is best suited for individuals who are interested in pursuing a profession in design, illustration, photography or related fields.
The Master of Arts in Visual Communication Design is a research-driven degree, offering individualized plans of study and opportunities for experiential learning. This graduate degree in design is recommended for students with undergraduate degrees in design or a related field.
The curriculum aims to help students advance their studio skills in print design, illustration, web design, 3-D design, motion graphics, interactive design, corporate identity, information architecture, interaction design or information graphics. It also provides an understanding of basic skills and knowledge of design processes, principles, vocabulary and history.
5. Healthcare Design
This degree requires skills from the fields of architecture and interior design and is best suited for individuals who want to use evidence-based research to create an environment that meets the needs of end users — patients, families and staff.
The Master of Healthcare Design degree is an interdisciplinary, post-professional program for professionals with a degree in design. The graduate program focuses on the design and performance of healthcare environments for professionals with a demonstrated level of competency in their respective fields.
The curriculum coursework includes healthcare background knowledge and theory, behavioral science, health science, ethical/cultural issues in healthcare, codes and regulatory requirements, study of existing/emerging technologies and evidence-based design procedures.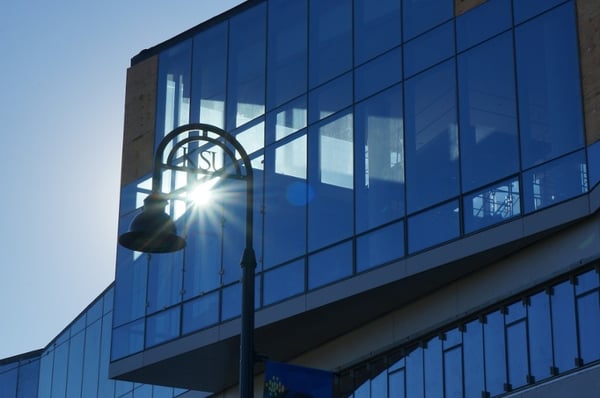 Getting a Graduate Degree in Design at KSU
Since Kent State University's founding in 1910, we have taken seriously the commitment to addressing the needs of the communities and society as a whole. By acting with collective purpose and operating from an interdisciplinary mindset, we seek and embrace connections beyond disciplines and departments:
"Together, we have cultivated a culture of innovation among students and faculty alike ... Kent State is a university with unmatched potential for meaningful impact in the state of Ohio and beyond. We are one of the largest university systems in the nation with world-class faculty, nationally respected programs and students who exhibit the sheer grit and determination to make a difference in our global society."
—KSU President Todd Diacon
To that end, Kent State's innovative design programs are spread across several schools: the College of Architecture and Environmental Design, the Fashion School, and the School of Visual Communication Design. While spread across different schools, they fall under the umbrella of Innovative Design.
These graduate degrees in design foster a collaboration between the disciplines and aim to, "unleash the power of multidisciplinary action and collaboration," themes that are at the heart of Kent State's year of innovation.
If you're interested in obtaining a graduate degree in design at Kent State University, please request more information or start your online application today!
Interested in getting a graduate degree in design? Download our complete guide that discusses innovative design: The Ultimate Career Guide for Innovative Design.