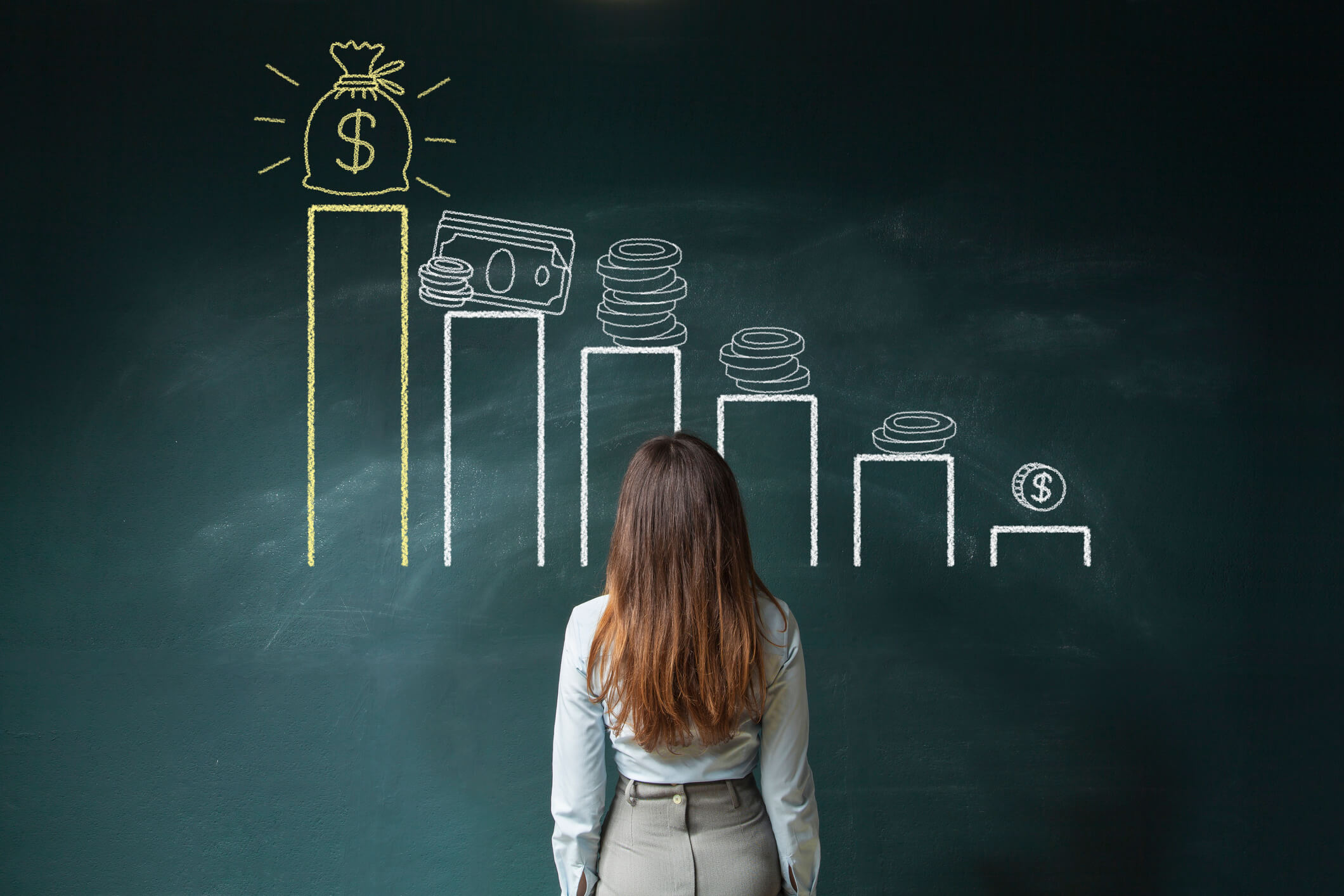 Innovative design - it is such an integrated part of our surroundings that we tend to breeze right by it. However, it is innovative design that is transforming the fields of architecture, landscape architecture, and urban design, allowing professionals to marry their love for user-centered design with their passion for its technical elements. In this post, we will look at these disciplines and explore their nuances, the work-life balance across the field, salary expectations for each, and job outlook in the Ohio region.
The fields of landscape architecture, architecture, and urban design often intersect in the planning of large scale projects. Architects focus primarily on buildings and landscape architects on outdoor spaces, while urban designers work with city layouts to ensure their usability.
Architecture
Architecture is a broad field and a process-oriented discipline, which encompasses both creative aesthetic design and analytical, pragmatic management of details. It is a human-centered and culturally rich field that also requires a strong technical understanding. Although there is some overlap, architects deal primarily with designing and planning houses, offices, and other buildings, while landscape architects focus primarily on outdoor spaces such as college campuses and parks.
Landscape Architecture
Landscape architecture is unique as it is primarily for those who are passionate about not only design and innovation, but also restoration, ecology, and biodiversity. Landscape architecture focuses on land planning, sites, the spaces between buildings, and natural aspects of built environments. These type of architects specialize in designing things like parks, gardens, plazas, urbanscapes, streetscapes, and college campuses.
Urban Design
Together with architects, landscape architects, urban planners, city leaders, and communities, urban designers design the physical features of cities. Urban designers have the unique responsibility of working across scales and between disciplines, from policy and zoning, to determining building massing, to the landscape architecture of civic spaces. The field is a hybrid of skills from the architecture and urban planning fields, although it is considered unique and distinct from them. According to Urban Design Group it is a new way of thinking that emphasizes sustainable, responsive urban infrastructure and is responsible for restoring and enhancing the current state of the built environment.
Entry Level Salaries and Work-Life Balance
According to glassdoor.com, the average base pay for urban designers is $64,342, and according to the Bureau of Labor Statistics (BLS), between 2016-2026, jobs in this and related fields are expected to grow at 13 percent - much faster than the national average for all fields. As of 2016, there were 36,000 jobs available in the field.
Among the three fields - architects, landscape architects, and urban designers - urban designers are most likely to have a challenging work-life balance. This is because they are often required to work evenings and weekends, attending meetings with city officials, planning commissions, and neighborhood groups, as well as full time during normal business hours. Of the three fields, urban planning is expected to see the most growth, a primary reason why these professionals choose the occupation despite the challenges it may bring.
As of 2016, according to the BLS, the median pay for architects with a bachelor's degree was $76,930 and there were 128,000 jobs available in this profession. Between 2016-2026 the field is projected to grow at a rate of 4 percent. As far as work-life balance, architects fall in between urban designers and landscape architects. Architects spend much of their time in offices, but are also required to travel to building sites and to meet with clients. These meetings frequently happen outside of normal business hours.
Landscape architects with a bachelor's degree make on average, $63,480 according to the BLS. There were 24,700 jobs available in 2016 and the industry is expected to grow at 6 percent between 2016-2026. Landscape architects have the best work-life balance, frequently dividing their time between the office and the job site. They are also often called into after hours meetings, but one thing that adds to their quality of life is the amount of time they are able to spend outdoors. Many say this boosts their mood, reduces stress, and adds to their overall happiness.
Job Prospects in the Ohio Region
So what can someone in these industries expect to make? And what is the job market really like in the Ohio region?
In a few words - the job market and salary expectations look great. Indeed.com estimates that the average salary in Ohio for an architect is $84,201. According to the Ohio State Job outlook projections, it is listed as an occupational group producing the most new jobs, and by 2022 there is expected to be a 16.9 percent increase in architectural related services, making it an ideal time to join the industry.
Getting your master's degree at Kent State in design or architectural related services allows you to establish a deep network of contacts in an area that is expecting high demand for professionals with these skill sets. This translates to strong job opportunities that will allow you to thrive in the greater Ohio region.
Conclusion
If you're interested in innovative design and want to grow in a field with strong job prospects and salary options, think about starting now with your master's degree at Kent State in Architecture, Landscape Architecture, or Urban Design. Now that you know how much money you could actually make, what are you waiting for?
If a career in an innovative design-related field appeals to you, we invite you to check out our free career resource — The Ultimate Career Guide for Innovative Design.