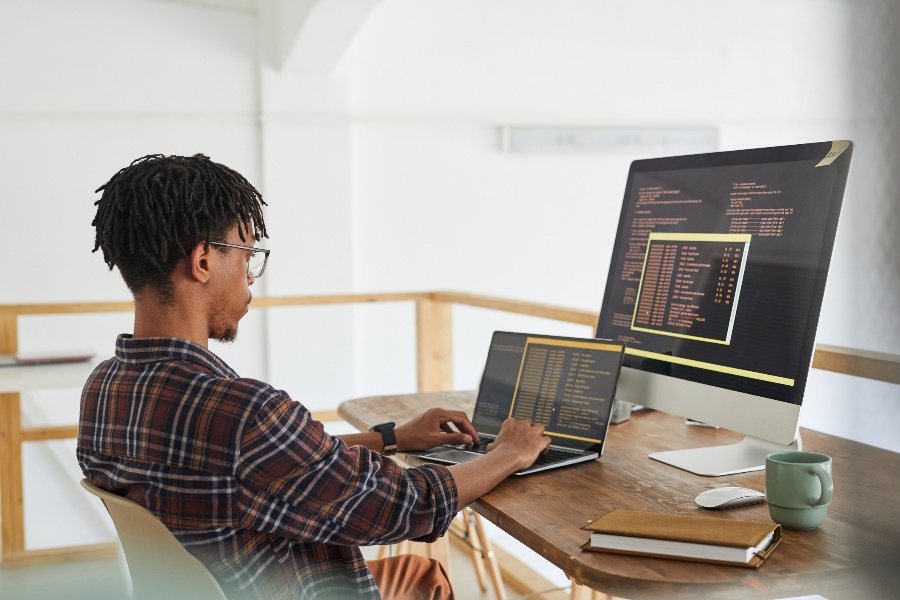 Are you a strategic thinker or a creative mind? Are you passionate about helping others or are you trying to implement organizational change?
No matter your specific interests, going back to school for a master's degree can significantly improve your career.


Let's talk about a few diverse master's degrees that can help you in the realm of career advancement — no matter your area of strength.
It's important to first consider this question: which graduate degree aligns with your passions and strengths?
It depends on your field of interest of course, but maybe it's already clear which graduate degree you need to pursue. For instance, maybe you're an empathetic person and you already know that you want to be a clinical mental health counselor or a nurse, and thus, you have fewer options to consider.
That said, if you're a strategic thinker and you're looking to get a graduate degree in a business-related field, you will have a variety of respected business degrees to choose from (MBA, Finance, Accounting, Business Analytics), and you'll need to carefully consider which graduate degree will help you reach your professional goals.
Here are a few master's degrees you should consider if you're looking to boost your professional opportunities or change careers — which one matches your strengths?
For creative minds — User Experience Design:
As a discipline, user experience design (UX design) encompasses everything that makes up an interface, such as layout, visual design and interaction — working to incorporate every element to allow for the best user experience. User experience design covers all elements of a person's interactions with a product, service or business that make up the user's perception of the whole.
According to one source, UX designers make an average of $85,000 dollars a year, but salary may increase depending on location. For instance, UX designers in New York City or San Francisco will experience higher salaries compared to UX design professionals in more rural areas.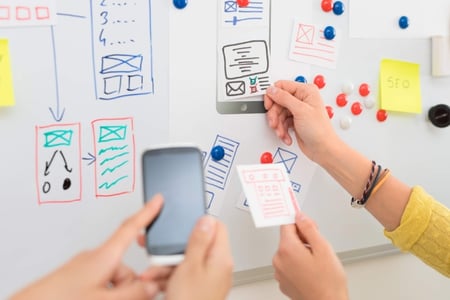 For the helping professions — Public Health:
Now, more than ever, skilled public health professionals are needed to impact positive change and improve the well-being of individuals and communities. By getting a master's degree in public health, graduates develop the skills needed to impact many different areas of life with the goal of improving the health of everyone.
Depending on area of specialization within the field of public health, salaries will vary. For instance, epidemiologists make an average of $70,990 a year while health educators make an average of $46,910 a year.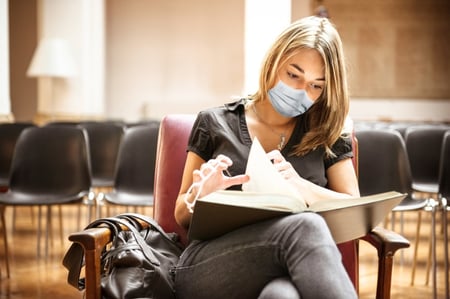 For former athletes — Athletic Training:
Are you a passionate about the field of sports? Are you wondering what kind of careers for former athletes exist? A master's in athletic training prepares graduates for work in the athletic training profession.
Athletic trainers can work in a variety of environments including universities, schools, hospitals and with professional sports teams. According to the Bureau of Labor Statistics, the field of athletic training is also projected to increase by 16 percent, which is much faster than the national average.
For strategists — Business Analytics:
With the emergence of advanced technologies for capturing, preparing and analyzing data comes a wealth of unparalleled opportunities for those with business analytics expertise. With a master's in business analytics, you will increase your viability in a competitive market for sought-after analytics professionals that are needed in all industries and organizations.
According to BLS, business and financial management analysts make an average of $85,260 per year, and the field is experienced to grow by 11 percent (much faster than the national average).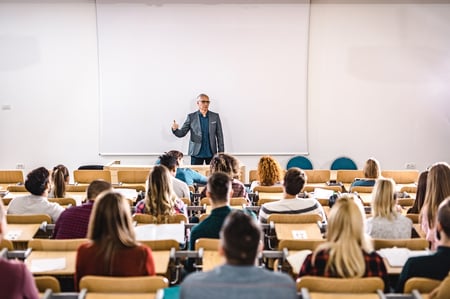 Going back for a master's degree? Choose Kent State!
At Kent State University, we foster a tight-knit community of empathetic, innovative and driven professionals who are seeking to make a positive difference in the world.
While you have many options for continuing your education, it's important that you are concerned with choosing the right graduate school. We have ample reason to believe that Kent State University could be the avenue through which you achieve your goals and transform your career.
If you have any questions about transforming your future with a graduate degree from Kent State University, we encourage you to contact us. Or, if you're ready to take the plunge, start your online application today!

Are you ready to kickstart your academic journey?
Explore our digital resource: Everything You Need to Know About Crafting a Remarkable Graduate School Application!