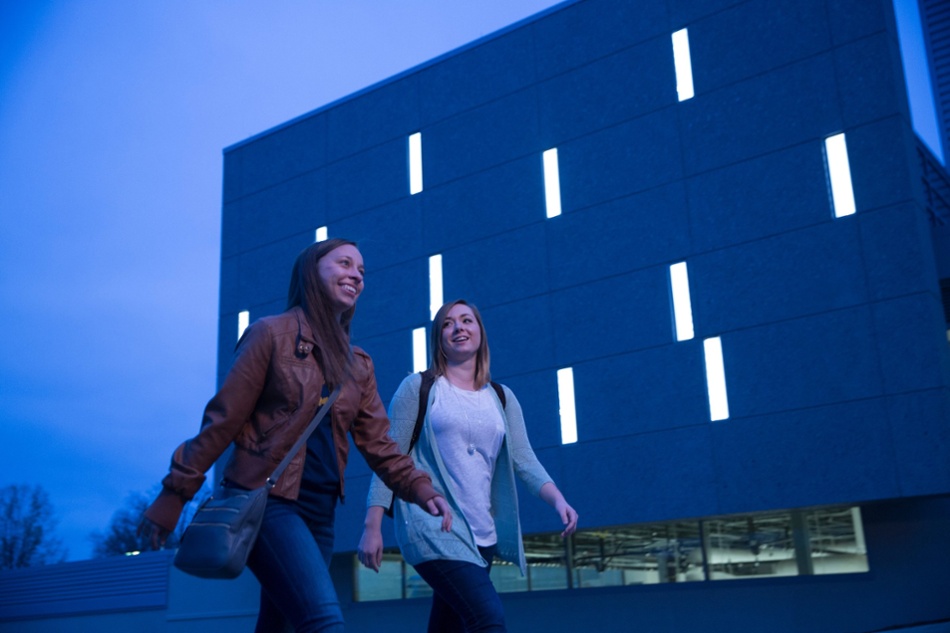 From STEM education to business, healthcare to the creative arts, education to the social sciences, Kent State University offers so many graduate programs that are designed to prepare today's graduate students to impact tomorrow's world.
In fact, Kent State University's graduate program offerings include 23 master's degrees in 108 majors and 146 concentrations, four doctoral degrees in 48 majors and 23 concentrations, one post-master's degree in six majors, 37 graduate certificates and a variety of non-degree options.
Kent State's extensive graduate program options can be both exciting and overwhelming for students thinking about attending graduate school in 2020, but for that reason, the professionals at KSU put together a digestible, downloadable guide for graduate school-bound students: A Guide to Kent State University's Graduate Programs!
This in-depth guide will exist as a tool for prospective graduate students thinking about pursuing a graduate degree in one of KSU's Colleges:
College of Aeronautics and Engineering

College of Architecture and Environmental Design

College of Arts and Sciences

College of Business Administration

College of Communication and Information

College of Education, Health and Human Services

College of Nursing

College of Podiatric Medicine

College of Public Health

College of The Arts
Choosing Graduate School at KSU
The professionals here at Kent State University hope that this guide will be helpful to prospective students looking to pursue a graduate degree. For specific information about any of our graduate programs, please feel free to reach out and request more information!

Download A Guide to Kent State University's Graduate Programs today to take the first step in jumpstarting your career.