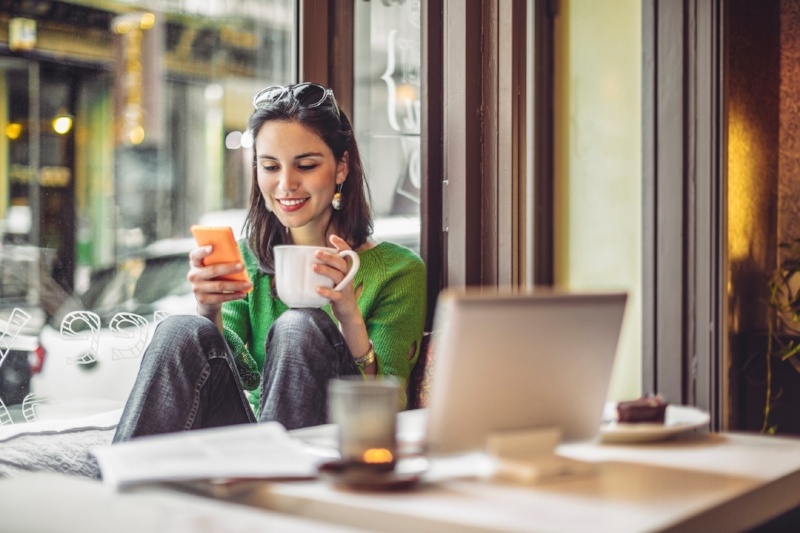 At Kent State University, we have been working hard to create exciting and helpful content to guide you towards a successful career in graduate school. Since we are halfway through the year, we thought we would give you a quick recap of the posts you've found most helpful thus far!
It's 4PM on a Wednesday and you have been glancing at the clock methodically every half-hour since your lunch break, wondering if you can sign off and go home. It's not the people—you like your boss and your co-workers are great—it's the job.
Perhaps you were interested in this career right out of undergrad, or it was your first job offer as you searched for employment in your last semester of college. At the time, your present career seemed like everything you wanted, an exciting opportunity to grow professionally and put your skills to work.
After working in the field for a number of years, maybe even working for a few different employers, it is pretty clear that this profession is not for you.
Are you considering going back to school to pursue a field unrelated to your bachelor's degree? Click here.
It sounds like something out of a college class anxiety dream: you have three minutes and one PowerPoint slide to explain your research project to an audience who knows little to nothing about your specialty or your subject. Okay, ready…GO!
Want to learn more about these Kent students who crushed their thesis presentations? Click here.
Completing a dissertation is the ultimate academic accomplishment, but creating dedicated time to concentrate only on writing can be difficult.
That's why Kent State's Division of Graduate Studies created Dissertation Boot Camp, a program that provides students with a quiet space on campus over a full weekend so they can remain focused on their writing.
Interested in learning more about Kent State's Dissertation Boot Camp? Click here.
It's possible that pursuing a graduate degree in business has been in the back of your mind for a while, but is it also possible that you always end up deciding to push off the possibility of graduate school for another time?
The reality is this: Going to graduate school is a smart financial choice with concrete rewards that can drastically impact your life in a positive way, and believe it or not, pursuing a graduate degree now is actually in your best interest - both financially and professionally.
Interested in reading about some of the reasons you should consider an advanced business degree this year? Click here.
As part of our effort to understand and support the needs of mothers who chose to return to graduate school for a specialized degree, we talked with Kent State's very own, Lana Whitehead, Assistant Dean of Graduate Studies and Director of Graduate Admissions.
Lana, a mother of 6 children, returned to school to pursue her master's degree after 16 years as a stay-at-home mom. Here's what Lana shared with us about her experience.
Curious how Lana was able to conquer grad school and raise 6 children? Click here.
Ready to check out more Kent State stories and resources? We invite you to subscribe to our blog — Flash Forward !