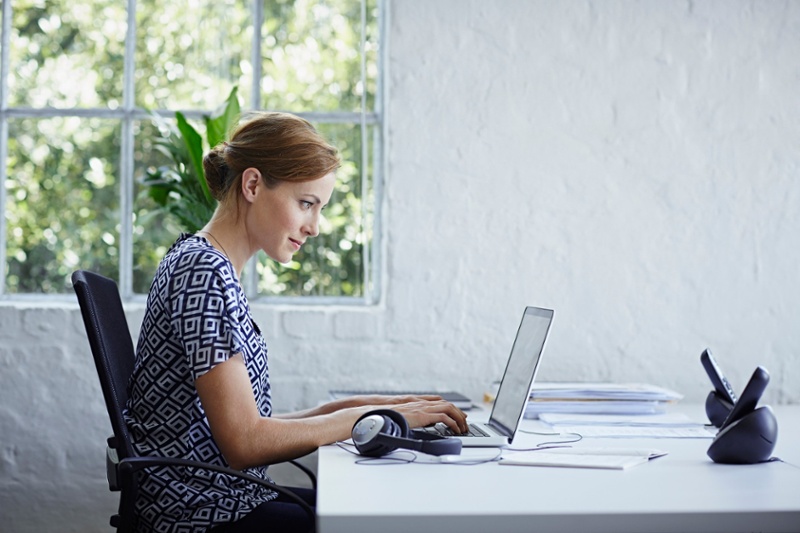 We're all facing a "new normal" — and as cliché as that may sound, this much remains true: education will play an important role in shaping our collective future.
Before investing your time, money and energy into a graduate degree, it is crucial that you ask yourself some pointed questions in order to identify how, why and where you're going to pursue your degree.
Here are some of the things to consider when choosing a graduate school.
1. Why do I want to obtain a graduate degree?
Everybody has different reasons for wanting to invest in a graduate degree, but it is important that you reflect on and identify why you are choosing to go back to school. Keep your eye on your "why" — this motivation will be the force that pushes you when you're experiencing the inevitable challenges of graduate school.
2. What's the difference between grad school and college?
While the differences between undergrad and grad school may seem obvious to some, it's important that you understand them so that you can better adjust once you begin a graduate-level program. From more specialized, rigorous coursework to the thesis requirement, there are important differences between grad school and college that you need to consider.
3. Do I have the time to devote to graduate school?
Earning a graduate degree does require a significant investment of time. Most programs take one to three years to complete, depending on whether you choose to earn your degree part- or full-time.
So, consider your current obligations — family, work or other important responsibilities. How will you navigate these commitments along with graduate-level coursework? It is definitely possible to earn your degree while working or raising a family, but you'll need to develop a solid plan — and stick to it.
4. Which graduate degree will help me achieve my career goals?
It depends on your area of interest, but maybe it's already clear which graduate degree you need to pursue. For instance, maybe you already know that you want to be a clinical mental health counselor or a nurse, and thus, you have fewer options to consider.
That said, if you're currently looking to get a graduate degree in a business-related field, you will have a variety of respected business degrees to choose from (MBA, Management Systems, Finance, Accounting, Marketing), and you'll need to carefully consider which graduate degree will help you reach your professional goals.
5. Will a graduate degree enable me to move up in my industry?
A graduate degree will not only set you apart from other job seekers — it will also give you more job security and allow you to command a higher salary upon hire. By obtaining a graduate degree, you will differentiate yourself from the many other professionals who hold only a bachelor's degree — making you more competitive when it matters.
6. What kind of program completion format will match my lifestyle?
Academic institutions continue to offer more flexible graduate school options for professionals who have a busy lifestyle. You should carefully consider what kind of completion format will allow you to achieve your academic goals without disrupting your other important responsibilities. Inquire as to whether your program of interest offers either online or a hybrid (combination of online and in-person classes) format.
7. What are my options for financing graduate school?
You have several options when it comes to financing graduate school. For instance, if you are fortunate enough to have an employer who is willing to pay for you to earn your degree, this greatly reduces any stress that comes with the cost of grad school.
If you are going to pay for your own degree — don't worry! There are lots of resources available to help you navigate financing your degree. Start early, do your research and apply for scholarships, grants, loans and graduate assistantships that will help offset the cost of graduate school.
At Kent State, we can guide you as your figure out how to choose a grad school:
While you have many options for continuing your education, it's important that you are concerned with choosing the right graduate school. We have ample reason to believe that Kent State University could be the avenue through which you achieve your goals and transform your career.
Our Vision

We strive to be a community of change agents whose collective commitment to learning sparks epic thinking, meaningful voice and invaluable outcomes to better our society.

Our Mission

We transform lives and communities through the power of discovery, learning and creative expression in an inclusive environment.

As you consider choosing Kent State for graduate school, we invite you to request more information or apply today.
Considering graduate school? Download our new guide:
Why You Should Choose Graduate School at Kent State University!