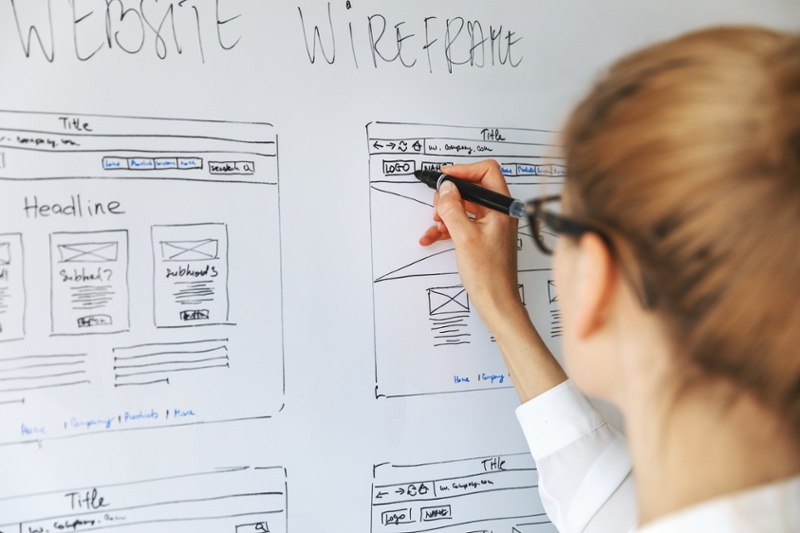 The old adage says that "curiosity killed the cat." Clearly the old wisdom about curiosity has not been updated to fit a world where user experience (UX) design is a critical part of business strategy.
In the realm of user experience, curiosity is not a killer, but a crucial ingredient for success. Curiosity in this field is specifically oriented toward people and the way they interact with a range of digital and physical products.
UX designers ask important questions like:
Why are people drawn toward a particular product design?
What kind of design elements make an ideal user experience?
How can design inform our target audience of our overarching message?
But how do these curiosities translate into a career? Read on to explore UX career paths for graduates of a respected UX degree program.
What is UX Design?
Before we explore some careers, let's breakdown exactly what the field of UX design entails. User experience design covers all elements of a person's interactions with a product, service or business that make up the user's perception of the whole. People in UX design strive to improve usability, accessibility and pleasure between a user and the product.
As a discipline, UX design encompasses everything that makes up an interface, such as layout, visual design and interaction — working to incorporate every element to allow for the best user experience.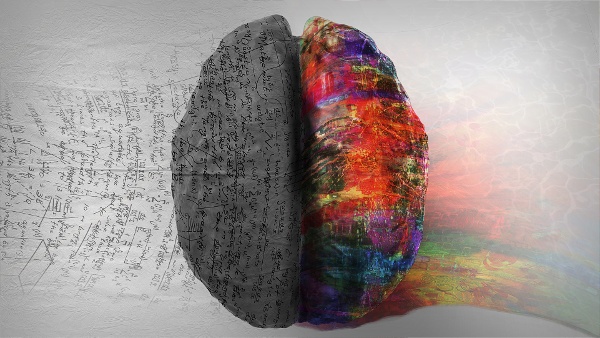 Experts in the field see it as a way to solve specific problems to help organizations realize their business goals and provide users with a practical experience they deem worth repeating.
Careers for UX Designers: Exploring Creative UX Career Paths
Now that you better understand the field, let's dive into careers for those with a UX design background.
1) UX Designer
This is the obvious career option for students with a degree in UX design. Why do car manufacturers need UX designers? To assure that cars being sold to the public are enjoyable and easy to use. Why do websites need UX designers? To assure users have the optimum experience while visiting a site.
UX designers are ultimately relied upon to improve the "feel" of a product or website. You must be able to tap into users' emotions and identify what their needs are when they seek out a specific product. Your objective is to create a compelling experience for consumers based on research and analysis. Some of your roles involve consulting with clients to better understand their goals for a product, creating product designs and prototypes, developing personas and analyzing user feedback.
2) Interaction Designer
Interaction designers are "responsible for creating efficient and effective interactions between users and interfaces (screens)." For instance, an interaction designer would ensure that a website presents navigation options in a way that flows and that is easy for the user to decipher.
3) Visual Designer
Visual designers create the concept, artwork and layout for digital projects based on the client's vision of the final product and the prototype they've been given. Developing engaging, effective and user-friendly visual design solutions are the goal in this role.
If you choose this path, you will need to understand how to establish the overall look and feel of interfaces like websites, mobile apps and games. Time management is a key skill to possess when entering visual design so that you can ensure timely production on all projects.
4) Information Architect
As an information architect, you will be responsible for scoping, constructing and optimizing website content as it appears to users. You must learn to develop realistic user experience plans intended to meet the goals set by an organization. Your main focus will be the target audience and the technology used to create the website and website content.
You will be expected to produce workflow diagrams and organize data into site maps. Information architects work with web developers and creative teams to implement design tactics.
5) UX Writer
Are you interested in copywriting and user experience? If so, landing a career as a UX writer could be a great option for you. UX writers focus on "creating important information such as text in buttons and forms understandable by the intended audience groups."
6) Product Designer
If you are a person with a creative eye for shapes, colors and overall visual appeal, product design could fit your skill set perfectly. Project designer is currently one of the most common and broad job titles in the UX design industry. People in this field are often required to possess skills present in other design positions.
The job involves designing products we use in our day-to-day lives and constantly improving how the product looks and functions to minimize cost. Designers may also be asked conduct research and pitch brand new product ideas based off client analyses.
7) User Researcher
A user researcher is responsible for exploring trends in the market, conducting studies with users to find out more about user behavior and presenting these findings to other UX professionals. User researchers "come up with personas and scenarios which would help the designers understand their usage and interaction with the products."
8) Web Marketer
Maybe a career focus in design isn't where you want to go, and you want to move away from the technical side of user experience. Internet marketing is one route you can take, which doesn't necessarily require design experience, but is a field where your design background will definitely help you stand out.
Since you're already familiar with how users interact through digital communication, you should pick up on the fundamentals of web marketing in no time.
9) Project Manager
If you're interested in working behind the scenes in a design role that allows you to grow a project from start to finish, project management could be the right career path for you. This position is essential in a design environment. You have the opportunity to plan, budget, oversee and document every part of your assigned project.
Project managers work to ensure efficient execution of projects. The areas you work in can range from technical/IT, to human resources, to construction and more. You might be asked to assemble a team of professionals to bring together materials, organize quality control and continuously track progress of a design plan. A project manager's skills are adaptable in many industries, so you're not restricted only to UX and web design.
Looking for an innovative graduate program? Jumpstart your UX career path today!
UX has an interdisciplinary nature because humans are complex. Whether you choose marketing, engineering or business, understanding user experience will give you a significant advantage as you make strides to advance in your field. Your knowledge of how best to appeal to others can help you stand out in the job market and qualify for more job options than just those in the UX design field.
If you have an unquenched curiosity for how people behave, then allow UX design to be your springboard for seemingly endless career possibilities.
If you have any questions about transforming your future with a graduate degree from Kent State University, we encourage you to request more information or start your online application today!
Interested in landing a UX career?
Download our UX Guide: The Ultimate Career Guide for Aspiring UX Designers.