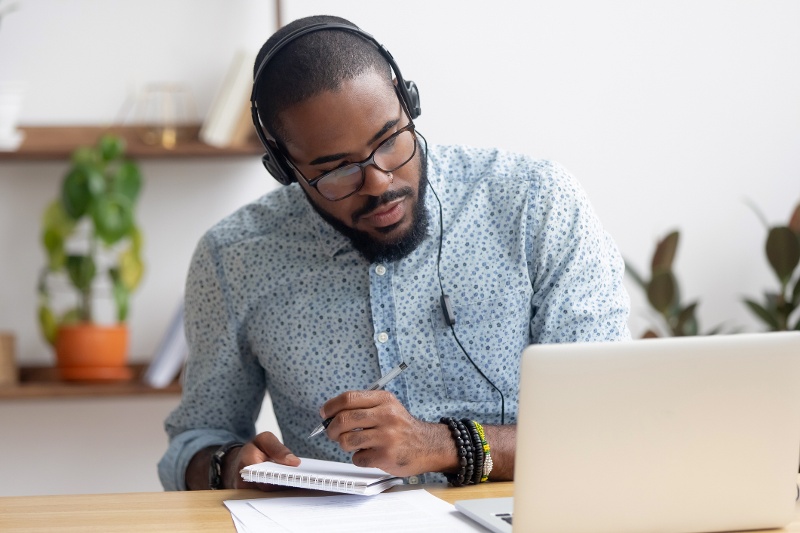 As a busy professional seeking to jumpstart your next career, it's crucial that you maximize LinkedIn as you navigate your job search.
With this in mind, the professionals at Kent State University put together an informative webinar that gives you practical ways to use LinkedIn to your advantage. By accessing this on-demand webinar, you will hear directly from Kyle Reynolds — Kent State's director of graduate student services.
During the webinar, Reynolds answers the following questions:
Why is LinkedIn important?

How do I use the KSU Alumni Tool?

How can I use LinkedIn to search for jobs?

What is LinkedIn Profinder?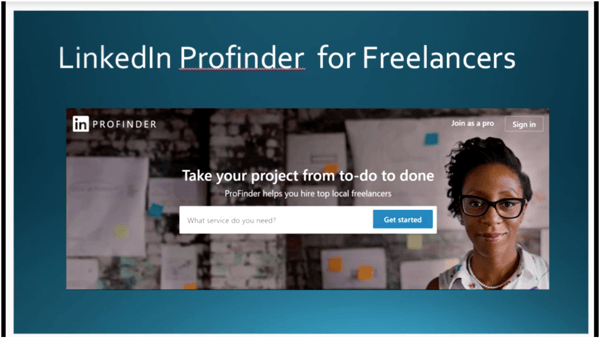 In addition to answering these questions, Reynolds provides helpful information regarding:
Why recruiters use LinkedIn to hire candidates.
How to augment your profile to include keyword-rich messaging.
Ways to 'rule' the platform.
How to maximize your networking efforts.
We invite you to access this pre-recorded webinar to take the first step in jumpstarting your job search. You can also request more information or start your online application today if you're interested in learning more about transforming your future with a graduate degree from Kent State University.
Explore the LinkedIn Webinar: